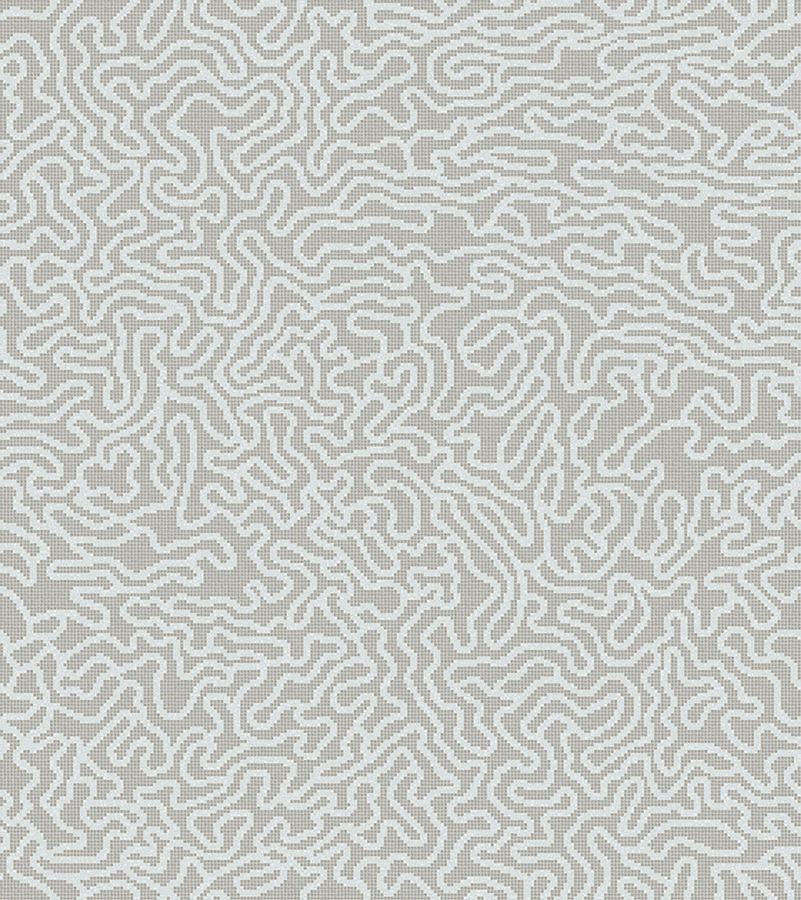 Preis pro m² - MwSt. inbegriffen
978,00 €/

m²
Dieser Artikel wird in Quadratmetern verkauft und kann an jede Oberfläche angepasst werden. Die Farben können kundenspezifisch angepasst werden. Das Bisazza Design Studio steht gerne für eine kostenlose Beratung zur Verfügung. Für mehr Informationen klicken Sie bitte auf "Informationen anfordern".
Produktnummer:
06001915VL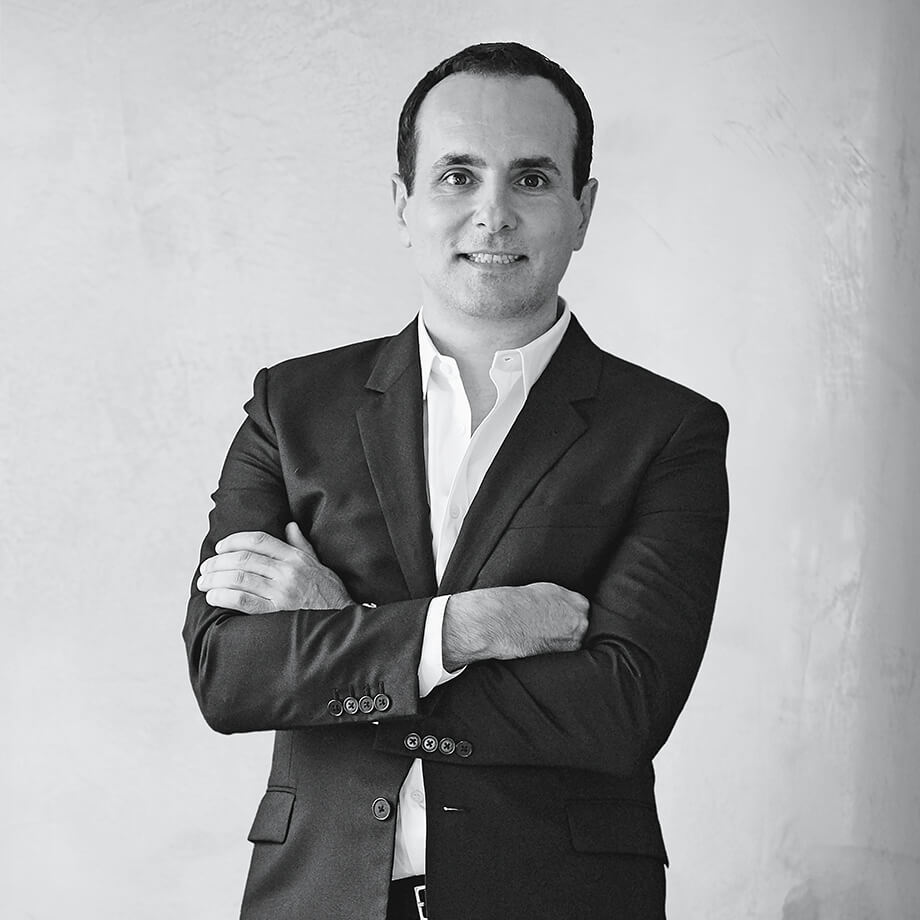 Born in Sydney, Australia, Greg Natale founded his eponymous interior design studio in 2001. In the fifteen years since its inception, the multi-award winning practice has grown into one of Australia's preeminent design brands working across interior design, architecture and numerous lifestyle collections of homewares and furniture. With a bold, sophisticated approach to layering that has become instantly recognisable and much sought-after –Greg Natale, champions the integration of design and decoration.
Weiter lesen
Anwendungsbereich
Boden in Innenräumen
Fußboden mit leichter Beanspruchung (Privatwohnungen)
Boden in Außenbereichen
nicht geeignet
Verkleidung in Innenräumen
geeignet
Verkleidung in Außenbereichen
geeignet 1
1 für das Verlegen in Außenbereich, Pool und Nassbereichen (Dampfbad) das Epoxy INSTALLATION KIT verwenden.