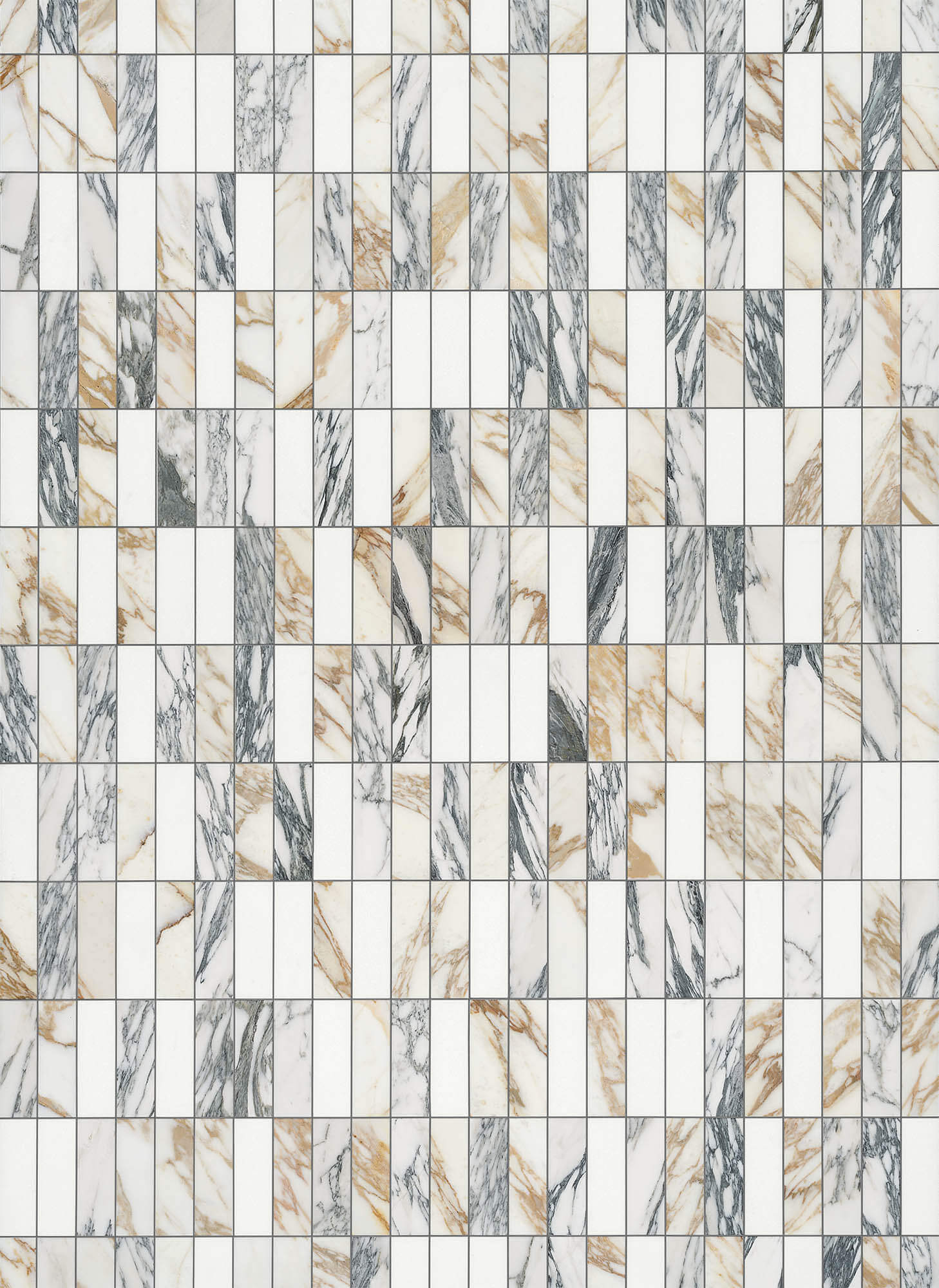 Die Steine dieser Marmo-Serie werden auf verlegefertigen Fliesenmatten geliefert. Die Matten haben eine Fuge von 2 mm und sind auf einem Papiernetz verklebt.
Produktnummer:
18MKO00002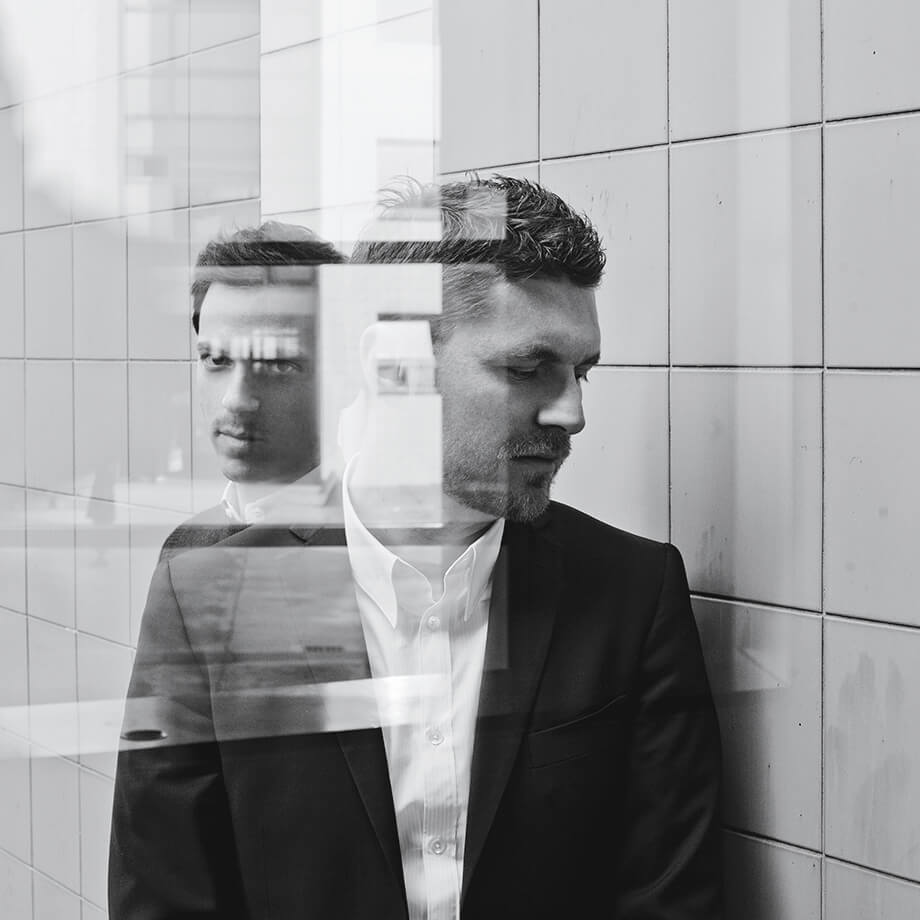 Since meeting at the Beaux-Arts school of Architecture in Paris and the subsequent creation of their studio in 2000, Karl Fournier and Olivier Marty have applied their elementary assertion to every scale of their projects. Rooted in a classical training, the duo asserts a global and immersive approach to their profession, from architecture to interior design and furniture design. At the heart of their approach is a freedom without compromise and the need to create a unique narrative, the most in tune with the truth of the context.
Weiter lesen
Anwendungsbereich
Boden in Innenräumen
Fußboden mit mittlerer Beanspruchung in Wohnräumen und gewerblichen Räumen (Geschäfte, Restaurants, usw.).
Boden in Außenbereichen
nicht geeignet
Pool und SPA
nicht geeignet
Verkleidung in Innenräumen
geeignet
Verkleidung in Außenbereichen
nicht geeignet
Nr. 1 ist mit einer Behandlung nach dem Verlegen geeignet für die Verwendung in der Dusche oder in anderen Nassbereichen
Technische Informationen
Marmor
arabescato bianco
, bianco thassos
, calacatta oro
Oberfläche
Vorgefertigte Elemente in matter oberlafache ausgeführt.